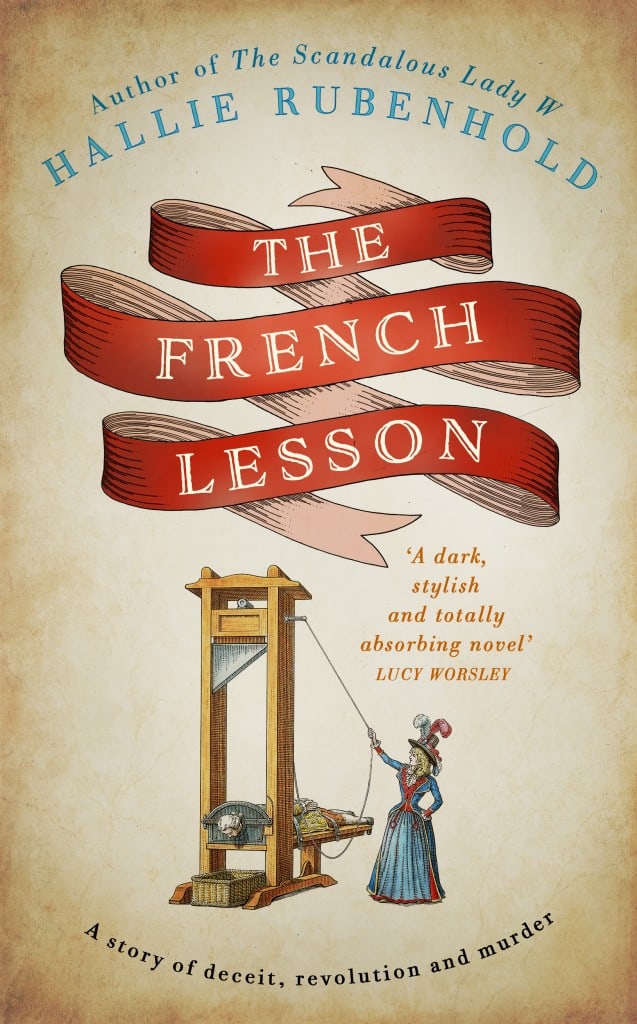 Paris, 1792
Henrietta Lightfoot, a young Englishwoman fleeing from a dishonourable past in London, finds herself alone in a foreign city in the middle of the French Revolution. The great love of her life, Lord Allenham appears to have disappeared forever. To her assistance comes Grace Dalrymple Elliot, the celebrated Scottish mistress to the most influential men in France. But Mrs Elliott's assistance comes at a price, and Henrietta soon finds herself a pawn in a vicious rivalry of powerful women.
Determined to unravel the mystery of her lover's disappearance, Henrietta must form a number of dangerous liaisons. But within the mirrored rooms of the Palais Royal, nothing is as it seems. As the ways of the aristocratic old order crumble, politics and passion lead Henrietta into a deadly game, where the life she is striving to save may not even be her own.
Praise for The French Lesson:

The Times: 'A gleefully modern retelling of a juicy chapter in history'

Sunday Times: 'Rubenhold unfolds a complicated plot with great dexterity'
Red Magazine: 'Dark and delicious'
The Critics say:
'Compelling, playful, exuberant, a grippingly imagined adventure of aristocrats and adventuresses in the age of the French Revolution, SIMON SEBAG MONTEFIORE, Author of The Romanovs
'Henrietta Lightfoot's exploits in Revolutionary France are irresistible. She's a heroine you can't put down' LUCY WORSLEY
Available to order on Amazon or in bookshops.